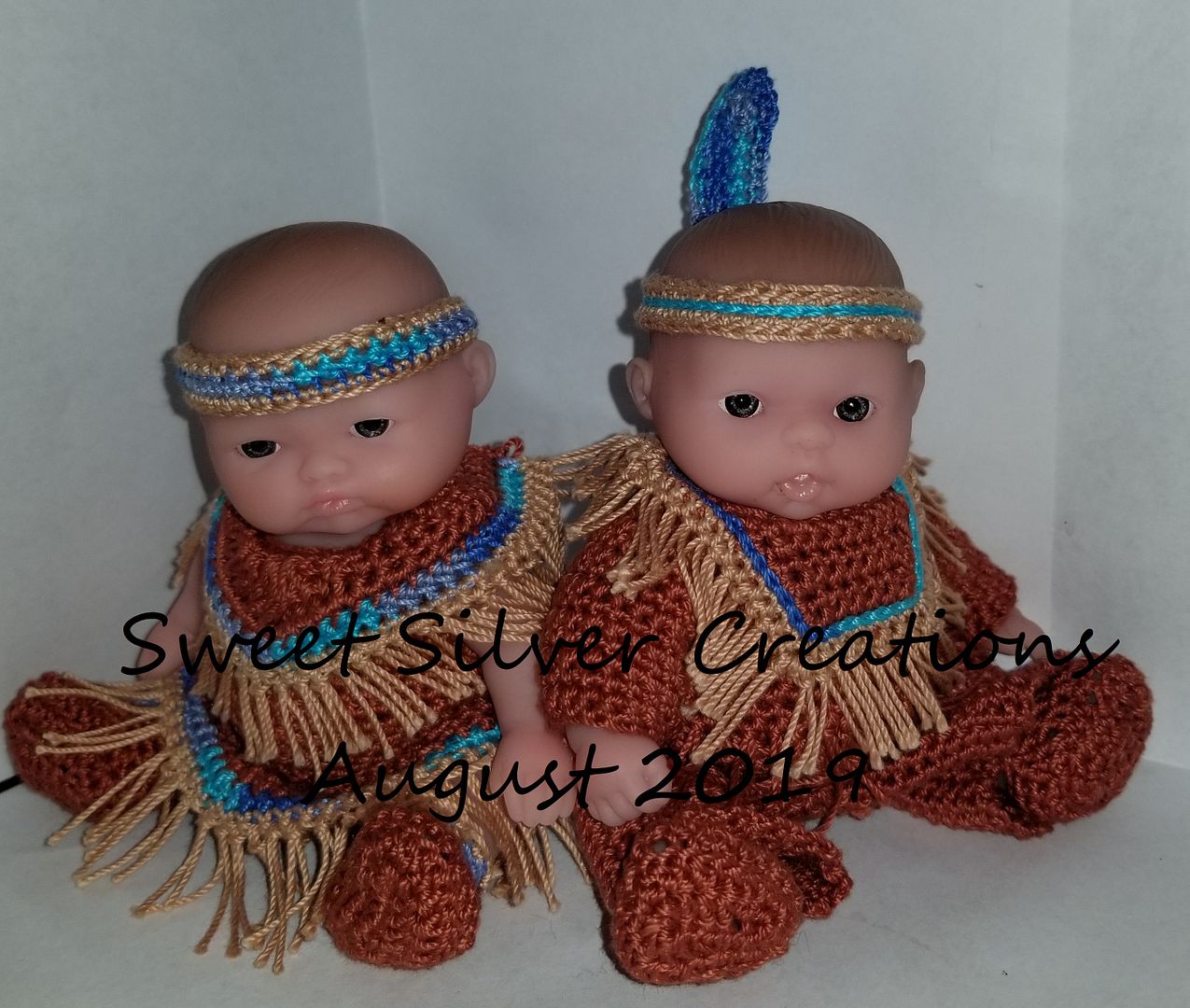 It has come to my attention that others are putting my pictures into their photobucket accounts. My pictures are copyright protected as well.

If you choose to buy patterns and make the outfits, please use pictures of your work, not mine. If you would like to use the pictures as advertisements for outfits that you can make from my patterns, please email me in advance for permission and let people know they are my pictures of my patterns.

If you come across pictures of mine on any website, I would appreciate hearing about it. Thank you.
As these are digital files that are emailed to your computer from mine, ALL SALES ARE FINAL. I will not be responsible for buyers remorse.

If there is ever an issue with a misprint or typo, I am always willing to help correct it. I will also walk through a pattern with you to make sure that you get the most of what you pay for. I will not, however, refund you after I have emailed the pattern to you. I apologize if you have an issue with this, but this IS a business for me after all.

Thank you for your understanding, and I hope to do business with you.


I have been designing crochet outfits for Kelly and Same size dolls for several years now, and thanks to my darling husband, I typed them up. It was his brilliant idea to start selling them. He is a source of great encouragement and inspiration.

I do offer discounts for multiple purchases. I also offer the option to build your own set of 30 4.5 inch Kelly patterns for $45. Please email me for details.
Eventually, as the individual patterns for my other dolls grow, I will add the option to build your own set for them as well.
What's New?


I have started a new line of patterns for the Chelsea and Darrin dolls from Barbie. For anyone that doesn't know Chelsea is one of Barbie's little sisters. She is about 5.5 inches tall.
If there is an outfit for the 4.5 inch Kelly you would like to see that I don't currently have a pattern for, email me and I will see what I can come up with.
I have purchased some of the Calico Critters dolls to see what I can come up with for those as well. Check back soon, a new page will be added once I get some to put up.

I have added patterns for the 18 inch American Girl doll. They are on what used to be the AG Mini page. It is now the "18 inch American Girl and American Girl Mini doll page" (say that real fast lol).

All of my pictures are now hosted off site. If at any time they do not appear for you, let me know and I will see if I can find out why.
I am still planning to add some Vintage Strawberry Shortcake dolls. They are just taking longer than anticipated.
With the new patterns, I have added a new page and rearranged some of the old ones. Please look around and let me know what you think. I love to hear from my buyers and admirers. Take a minute to sign my guestbook.